Social
Truth, honesty, and treating all people with dignity and respect reflects our culture and the kind of workplace we are committed to maintaining: One in which our employees can reach their highest potential at work and in the communities where we operate. We encourage diversity and inclusiveness in our people, and our policies and programs are designed to provide fair treatment for all. We believe that our investments in training, diversity, benefit programs, and education help us to attract and retain the best and the brightest in the industry.
In addition to engaging and motivating employees to do their best at work, we also encourage our employees across the globe to volunteer in their local communities. We do this by offering opportunities for them to tutor, mentor, build playgrounds, paint schools, work at food banks and shelters, and participate in food, clothing, and toy collection drives each year.
Compliance and Business Conduct:
We are committed to operating our business consistent with the highest standards of honest and ethical behavior. All GATX employees worldwide are expected to conduct themselves in accordance with our Code of Business Conduct & Ethics, our compliance policies, and applicable laws and regulations. The goal of our compliance program is to provide our employees with meaningful resources, training, and communication to assist them in doing their jobs in an ethical manner, while empowering them to raise questions and concerns without fear of retaliation.
Our Compliance Department is an independent function that reports directly to the Audit Committee of the GATX Board of Directors. The purpose of this reporting structure is to ensure autonomy in reporting and to permit the Compliance Department to act independently of management should the need ever arise.
Employee Engagement and Development: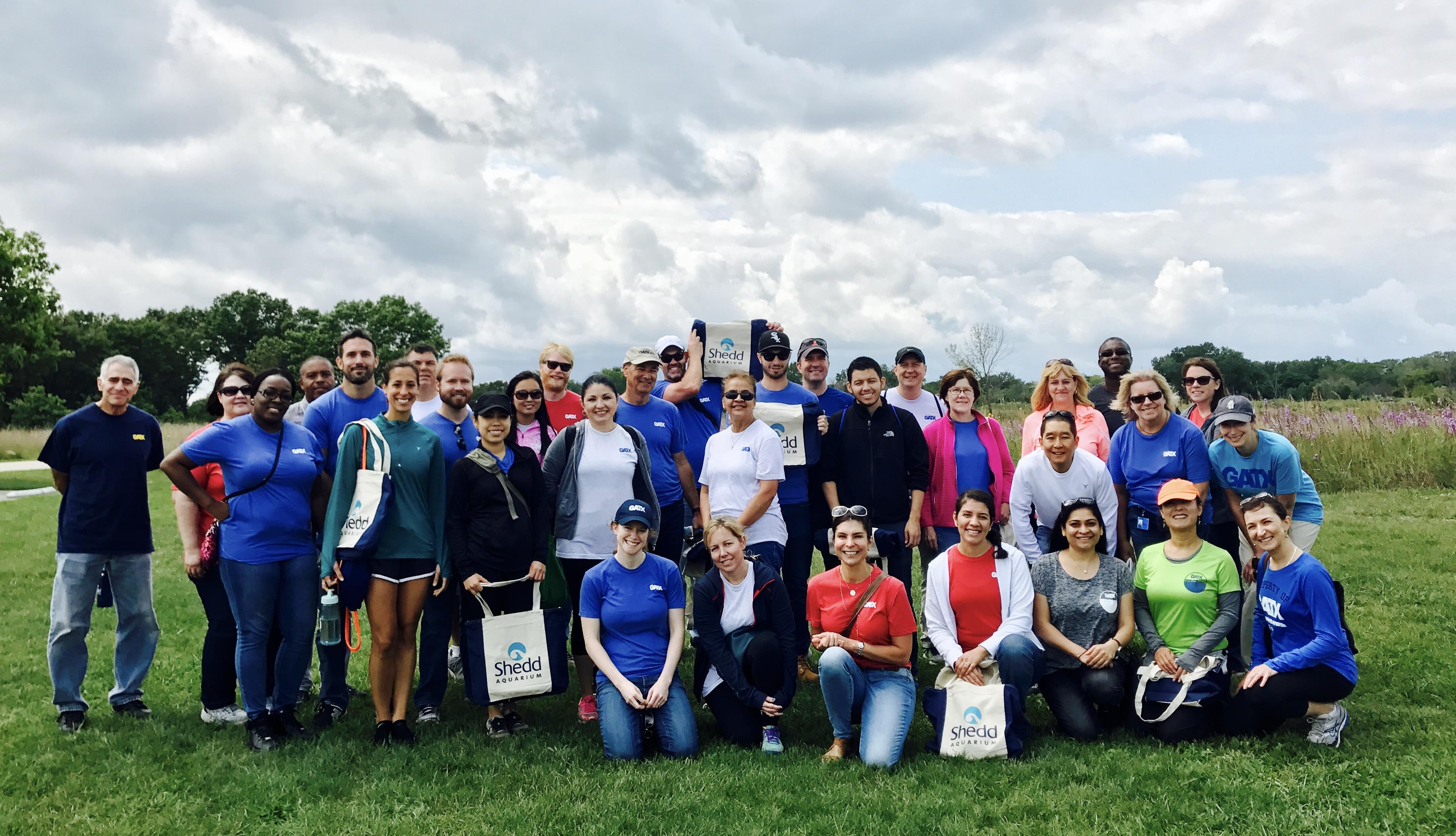 GATX has been recognized as great place to work, and we are proudly committed to continually raising the bar in this area. This starts by listening to our employees. We invite employees to tell us what they love about GATX, and to help us find ways to make it an even better place to work. One important focus is to strengthen our support and resources to promote career development. Through increasing employee learning and development opportunities and resources, a strong "promote from within" culture, and new programs like our Project Opportunity concept, which allows employees to work on projects outside of the scope of their "day job", GATX continually looks for new ways to focus on this important priority: Strengthening our greatest resources – our people.
Human Rights:
GATX is committed to promoting values that foster and respect human rights, both inside and outside of our organization. To this end, our operations worldwide are conducted in a manner consistent with internationally recognized principles regarding human rights, including the United Nations Universal Declaration of Human Rights and Global Compact. We aim to promote and protect human rights within our sphere of influence. We are committed to maintaining a work environment of mutual trust and respect and consistent treatment among people, promoting a safe and healthy workplace, providing economic and social freedom, and operating ethically and honestly. Overall, GATX is dedicated to corporate social responsibility, and we continue to develop our culture as one committed to ethical business practices and good corporate citizenship.