Clicking on an RSS link below will provide you with raw XML data of our content. If you do not have a compatible reader installed, you will see XML code in your browser - to view our content, paste the feed address into an RSS reader, or use a browser which supports RSS feeds. See below for additional information on RSS.
Additional Information About RSS
Really Simple Syndication (RSS) is an XML-based format for distributing and aggregating Web content (such as news headlines). Using RSS, web content providers can easily create and disseminate news headlines and URLs. To find more information about common RSS Readers, enter the term "RSS Reader" into an internet search engine.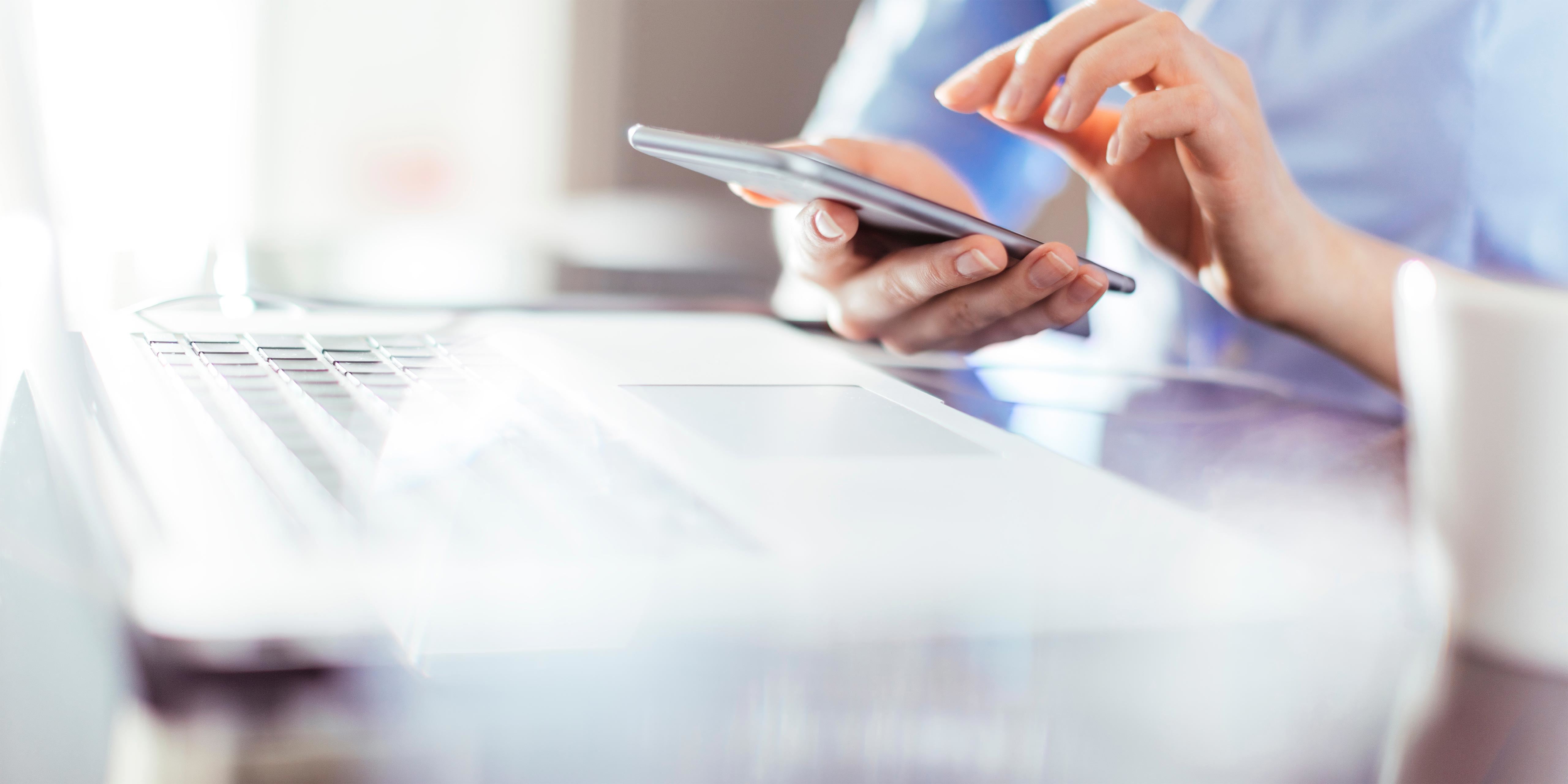 E-mail Alerts
You may automatically receive Verastem Oncology™ financial information by e-mail. To choose your options for e-mail notification, please enter your e-mail address below and click Submit. On the next page you will be able to choose from the following options:


•

•


To change your e-mail options at any time, re-enter your e-mail address and click Submit, then adjust your form entries.