November 8, 2017
Verastem to Present at Upcoming Investor Conferences
BOSTON--(BUSINESS WIRE)--Nov. 8, 2017-- Verastem, Inc. (NASDAQ:VSTM), focused on discovering and developing drugs to improve the survival and quality of life of cancer patients, today announced that the Company will present at the following upcoming investor conferences:
The Stifel Nicolaus 2017 Healthcare Conference on Tuesday, November 14, at 10:15 a.m. ET in New York City, NY, USA
The Jefferies 2017 London Healthcare Conference on Thursday, November 16, at 5:20 p.m. GMT in London, UK
A live webcast of each presentation will be available on the investors section of the Company's website at www.verastem.com. An archived presentation will be available for 90 days.
About Verastem, Inc.
Verastem, Inc. (NASDAQ:VSTM) is a biopharmaceutical company focused on discovering and developing drugs to improve outcomes for patients with cancer. Verastem is currently developing duvelisib, a dual inhibitor of PI3K-delta and PI3K-gamma, which has successfully met its primary endpoint in a Phase 2 study in indolent non-Hodgkin lymphoma (iNHL) and a Phase 3 clinical trial in patients with chronic lymphocytic leukemia (CLL)/small lymphocytic lymphoma (SLL). In addition, Verastem is developing the FAK inhibitor defactinib, which is currently being evaluated in three separate clinical collaborations in combination with immunotherapeutic agents for the treatment of several different cancer types, including pancreatic cancer, ovarian cancer, non-small cell lung cancer, and mesothelioma. Verastem's product candidates seek to treat cancer by modulating the local tumor microenvironment, enhancing anti-tumor immunity, and reducing cancer stem cells. For more information, please visit www.verastem.com.
View source version on businesswire.com: http://www.businesswire.com/news/home/20171108005798/en/
Source: Verastem, Inc.
Verastem, Inc.
Brian Sullivan, 781-292-4214
Director, Corporate Development
bsullivan@verastem.com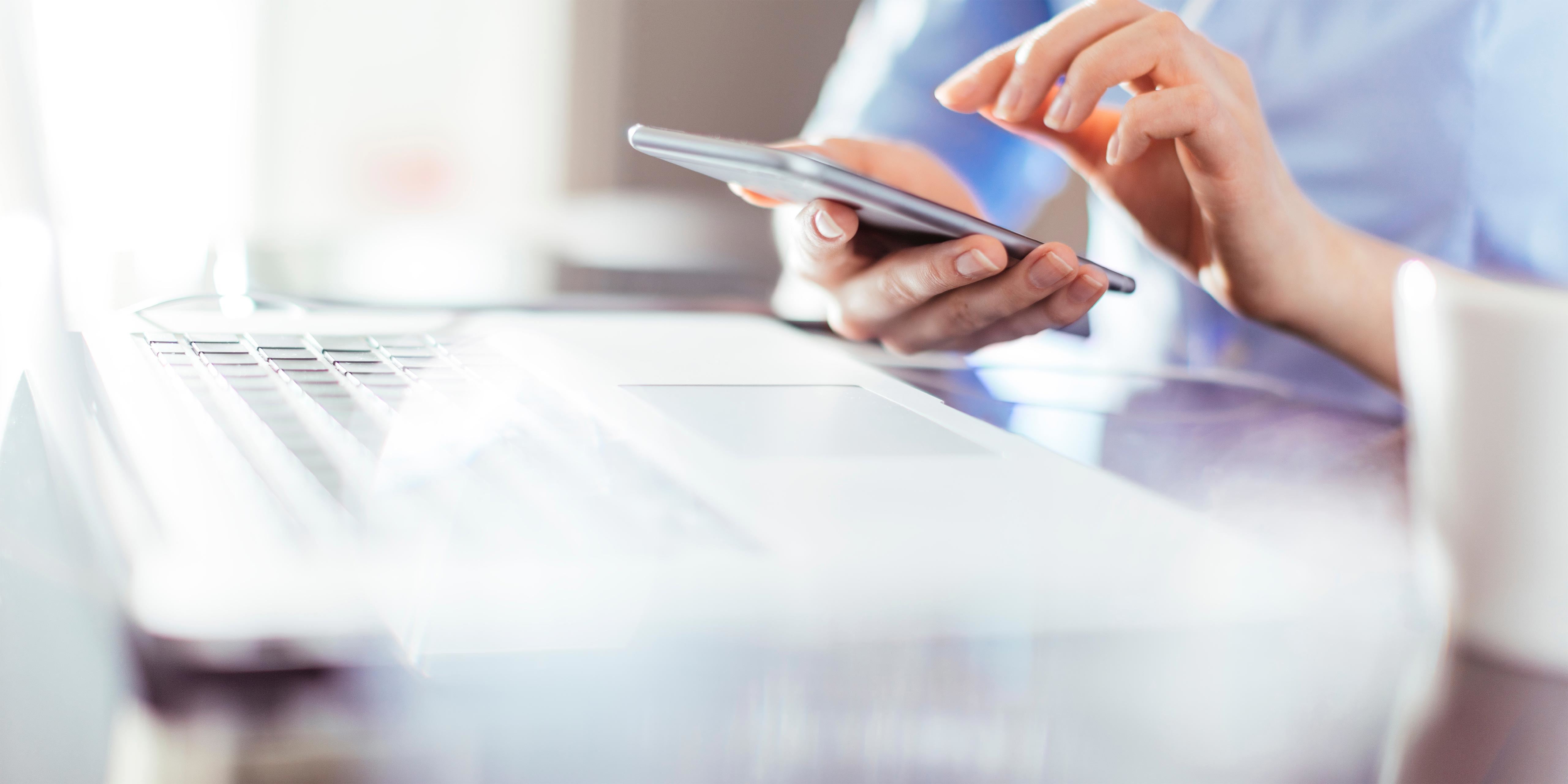 E-mail Alerts
You may automatically receive Verastem Oncology™ financial information by e-mail. To choose your options for e-mail notification, please enter your e-mail address below and click Submit. On the next page you will be able to choose from the following options:


•

•

•

•

•


To change your e-mail options at any time, re-enter your e-mail address and click Submit, then adjust your form entries.