January 26, 2012
Verastem, Inc. Announces Pricing of Initial Public Offering
CAMBRIDGE, Mass.--(BUSINESS WIRE)--Jan. 26, 2012-- Verastem, Inc., a biopharmaceutical company focused on discovering and developing drugs to treat breast and other cancers by targeting cancer stem cells, today announced the pricing of its initial public offering of 5,500,000 shares of its common stock at $10.00 per share, before underwriting discounts and commissions. All of the shares in the offering are being sold by Verastem. The underwriters also have an option for a period of 30 days to purchase up to an additional 825,000 shares of common stock from Verastem to cover over-allotments, if any. The shares are expected to begin trading on the NASDAQ Global Market on January 27, 2012 under the symbol "VSTM."
UBS Investment Bank and Leerink Swann LLC are acting as joint book-running managers for the offering. Lazard Capital Markets LLC, Oppenheimer & Co. Inc. and Rodman & Renshaw, LLC are acting as co-managers for the offering.
A registration statement relating to these securities was declared effective by the Securities and Exchange Commission on January 26, 2012.
Copies of the final prospectus relating to this offering may be obtained by contacting UBS Investment Bank, Attention: Prospectus Department, 299 Park Avenue, New York, NY 10171, (888) 827-7275, or Leerink Swann LLC, Attention: Syndicate Department, One Federal Street, 37th Floor, Boston, MA 02110, (800) 808-7525, ext. 4814.
Source: Verastem, Inc.
For Verastem, Inc.
Lacy Roosevelt, 617-520-7052
lroosevelt@webershandwick.com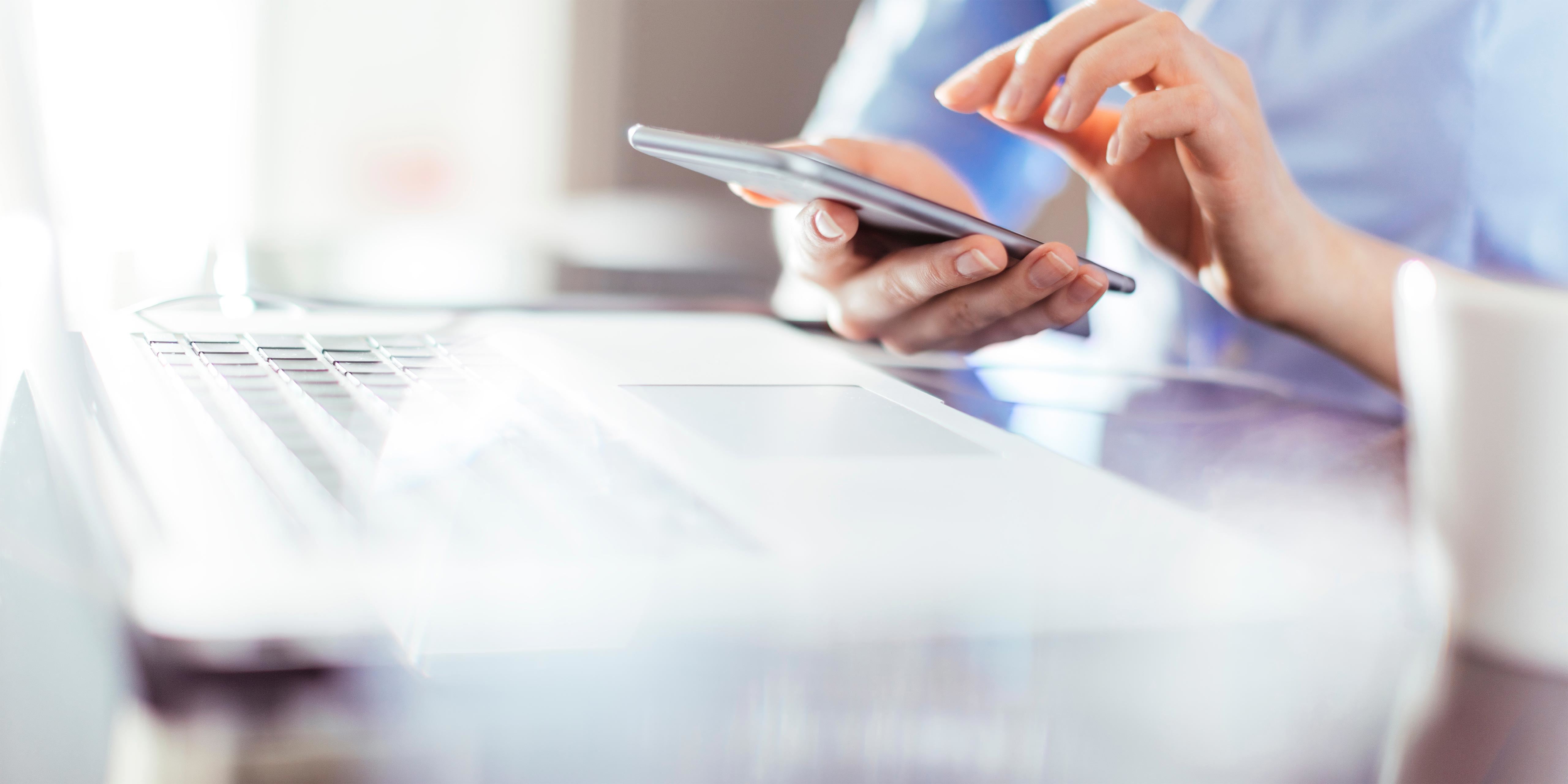 E-mail Alerts
You may automatically receive Verastem Oncology™ financial information by e-mail. To choose your options for e-mail notification, please enter your e-mail address below and click Submit. On the next page you will be able to choose from the following options:


•

•


To change your e-mail options at any time, re-enter your e-mail address and click Submit, then adjust your form entries.