Investors
Verastem, Inc. (NASDAQ:VSTM) is a clinical-stage biopharmaceutical company focused on developing therapies to improve the lives of patients diagnosed with cancer in ways that are truly meaningful to them. Our product candidates seek to treat cancer by targeting malignant cells both directly and through modulation of the tumor microenvironment.
NASDAQ VSTM (Common Stock)
Data provided by Nasdaq. Minimum 15 minutes delayed.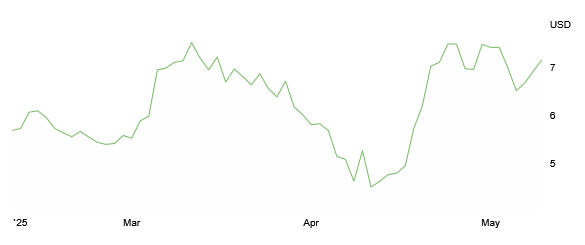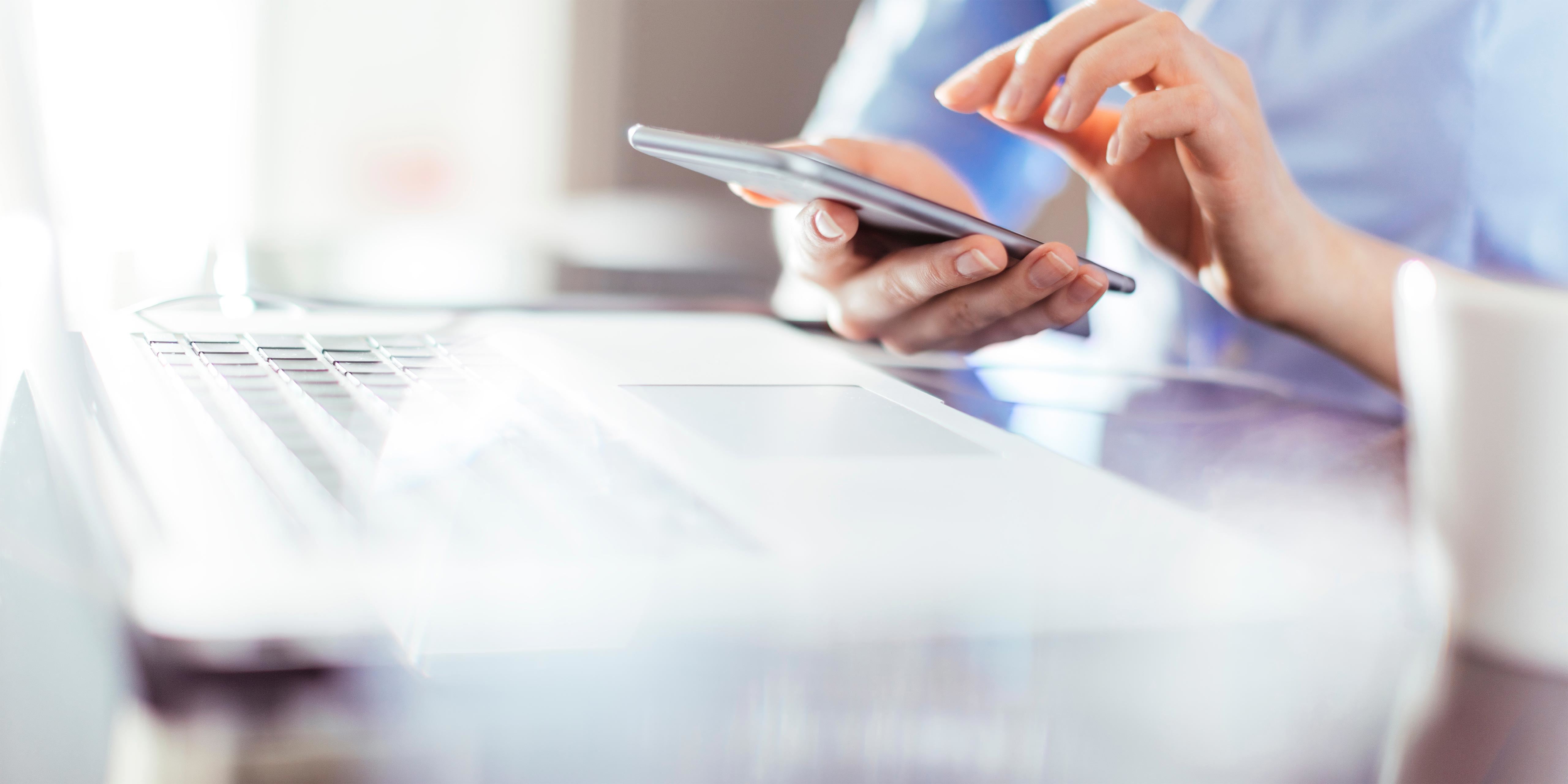 E-mail Alerts
You may automatically receive Verastem Oncology™ financial information by e-mail. To choose your options for e-mail notification, please enter your e-mail address below and click Submit. On the next page you will be able to choose from the following options:


•

•


To change your e-mail options at any time, re-enter your e-mail address and click Submit, then adjust your form entries.