| | |
| --- | --- |
| Firm | Equity Research |
| B. Riley FBR | George Zavoico |
| Cantor Fitzgerald | Mara Goldstein |
| H.C. Wainwright | Swayampaukula Ramakanth, Ph.D. |
| JMP Securities | Mike King, Ph.D. |
| Oppenheimer & Co. | Leah Cann |
| Raymond James | Ren Benjamin, Ph.D. |
Verastem Oncology™ is followed by the analysts listed above. Please note that any opinions, estimates or forecasts regarding Verastem Oncology™'s performance made by these analysts are theirs alone and do not represent opinions, forecasts or predictions of Verastem Oncology™ or its management. Verastem Oncology™ does not by its reference above or distribution imply its endorsement of or concurrence with such information, conclusions or recommendations.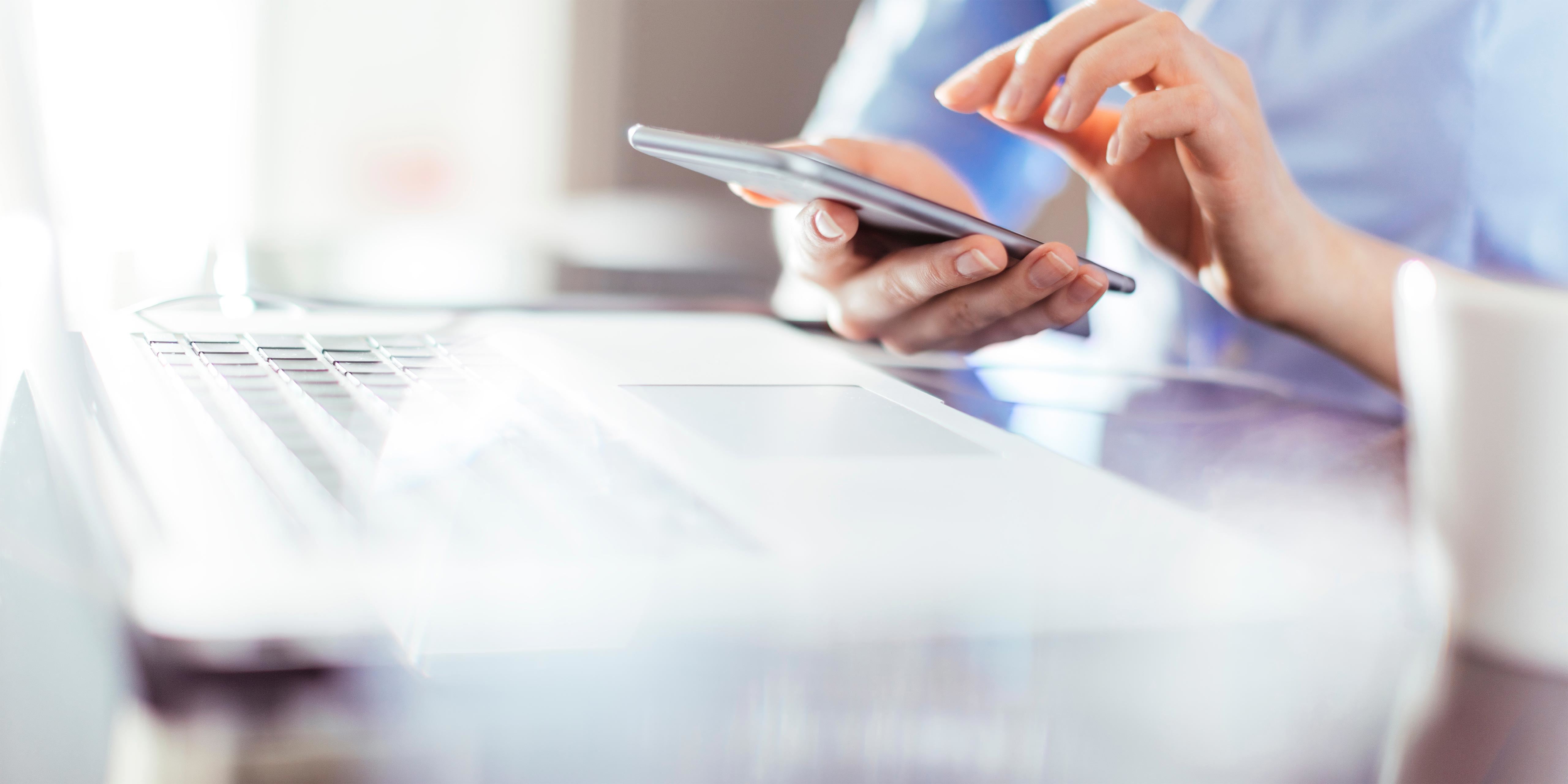 E-mail Alerts
You may automatically receive Verastem Oncology™ financial information by e-mail. To choose your options for e-mail notification, please enter your e-mail address below and click Submit. On the next page you will be able to choose from the following options:


•

•


To change your e-mail options at any time, re-enter your e-mail address and click Submit, then adjust your form entries.