Investor Relations
Webcast


Q4 2017 Misonix Earnings Conference Call

 (Replay)




08/22/17

 at 4:30 p.m. ET
Stock Quote

Investor Presentation

There are currently no items available.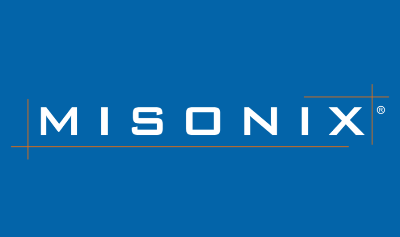 Misonix has long been at the forefront of ultrasound technology and is a world leader in the design, development, manufacturing, and marketing of ultrasonic surgical devices. Our innovative, ultrasonic platforms for surgical applications include aspirators for the removal of both soft and hard tissue, instruments for laparoscopic cutting and coagulation, devices for wound cleansing and debridement, products for precision bone cutting and sculpting, and liposuction instrumentation for improving body aesthetics.